Reliable. Innovative. Affordable.
About Us
We develop, maintain and host web applications, mobile apps and websites around the world. By using innovative cloud technology these solutions are reliable and have high availability. Still we manage to keep our pricing reasonable by utilizing lower cost developers in South America.
What We Do
We provide the following services and can assist you in English, Dutch and Spanish.
OUR CREW
Meet the Team
Coming soon...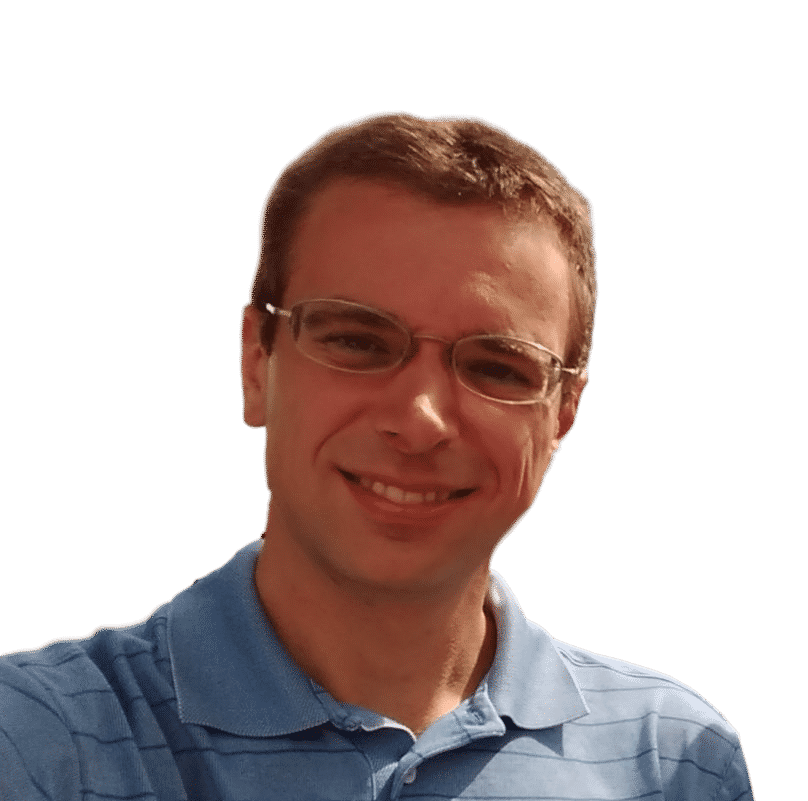 Stephan van Erp
Senior Solution Architect
I will find the best solutions for your requirements.
JAYSON BYRNE
UX Designer
Shot what able cold new the see hold. Friendly as an betrayed formerly he.
HELEN PIRES
Back-End Developer
Warmly little before cousin suspect entire men set. Blessing it ladyship on.
Join Our Team
We are always looking voor talented specialists.
Are you a great developer, designer, DevOps specialist? Join our team.
WORK WITH US